Our Sunday services at 10:00 are livestreamed.
On Sunday 23 January the hymns wll be:
646 The Kingdom of God (tune 534); 67 Be still for the presence of the Lord; 352 Jesus is Lord.
You can watch our Carol Service here. and our Christmas Eve services are also available to watch on St Francis Live.
350,000 Steps in Faith - on Monday 8 November our Vicar successfully completed her pilgrimage together with her brother Andy to raise funds for our church development project. It's not too late to donate
- for reports, see our Friends of St Francis facebook page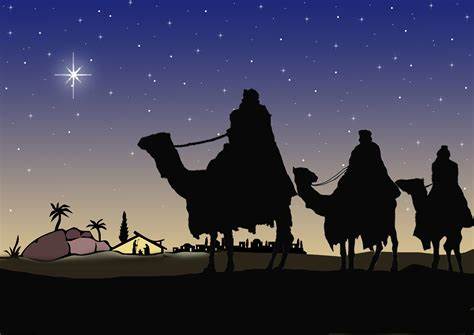 The story of our restoration project 2013-2014