Our Sunday services at 10:00 are livestreamed at www.facebook.com/stfrancislivestream
Parish Co-ordinator and Pastoral Support for St Francis of Assisi Church
.
We are looking for a gifted, experienced, and practical person to co-ordinate the day-to-day operations of the church and provide pastoral support in close co-operation with the Vicar, and church leadership team. The part-time role will be for 8 hours per week at the national living wage currently £9.90 per hour.
For job description, application form and further details please contact the Church Office, St Francis of Assisi Church, Terriers, Amersham Road, High Wycombe HP13 5AB,
Email churchoffice@terrierschurch.org.uk or call 01494 462911.
Closing date for applications, 11 July 2022.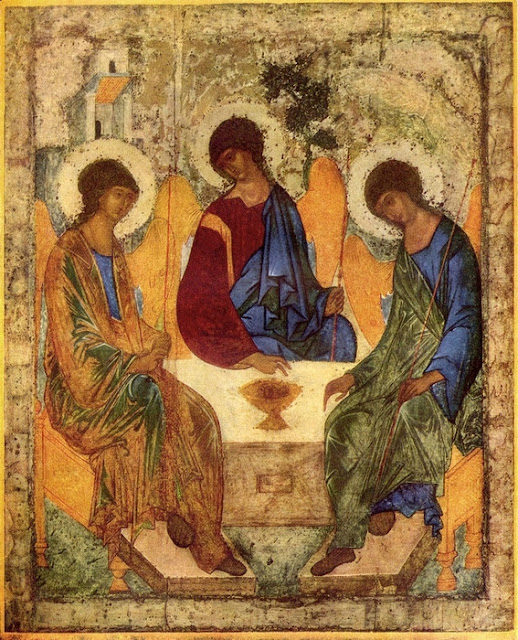 The story of our restoration project 2013-2014